Using contact lenses instead of glasses has several advantages, including the fact that they have a wider field of view and do not obstruct your natural vision. But there are certain aspects and restrictions to using contact lenses that you simply might not be aware of, so we have compiled this informative breakdown of everything you need to know before buying WebEyeCare contact lenses to ensure you get the most out of your purchase.
---
1. Contact Lens Prescriptions Are Brand Specific
When you receive a prescription for contact lenses, it will always include a specific brand. That is because the eye care provider has used that exact contact lens in both the fitting and the follow-up to ensure that it works perfectly. Different brands of contact lenses are made from different materials, and just because another brand has a similar base curve and diameter does not mean it will fit the same.

Wearing the exact brand that you have been prescribed will help prevent medical problems and allergic reactions to the different materials used. Using the same brand also means that you always know exactly which contact lenses you need when an emergency happens and you need a replacement set on the spot.
2. Colored Lenses Require a Prescription Too!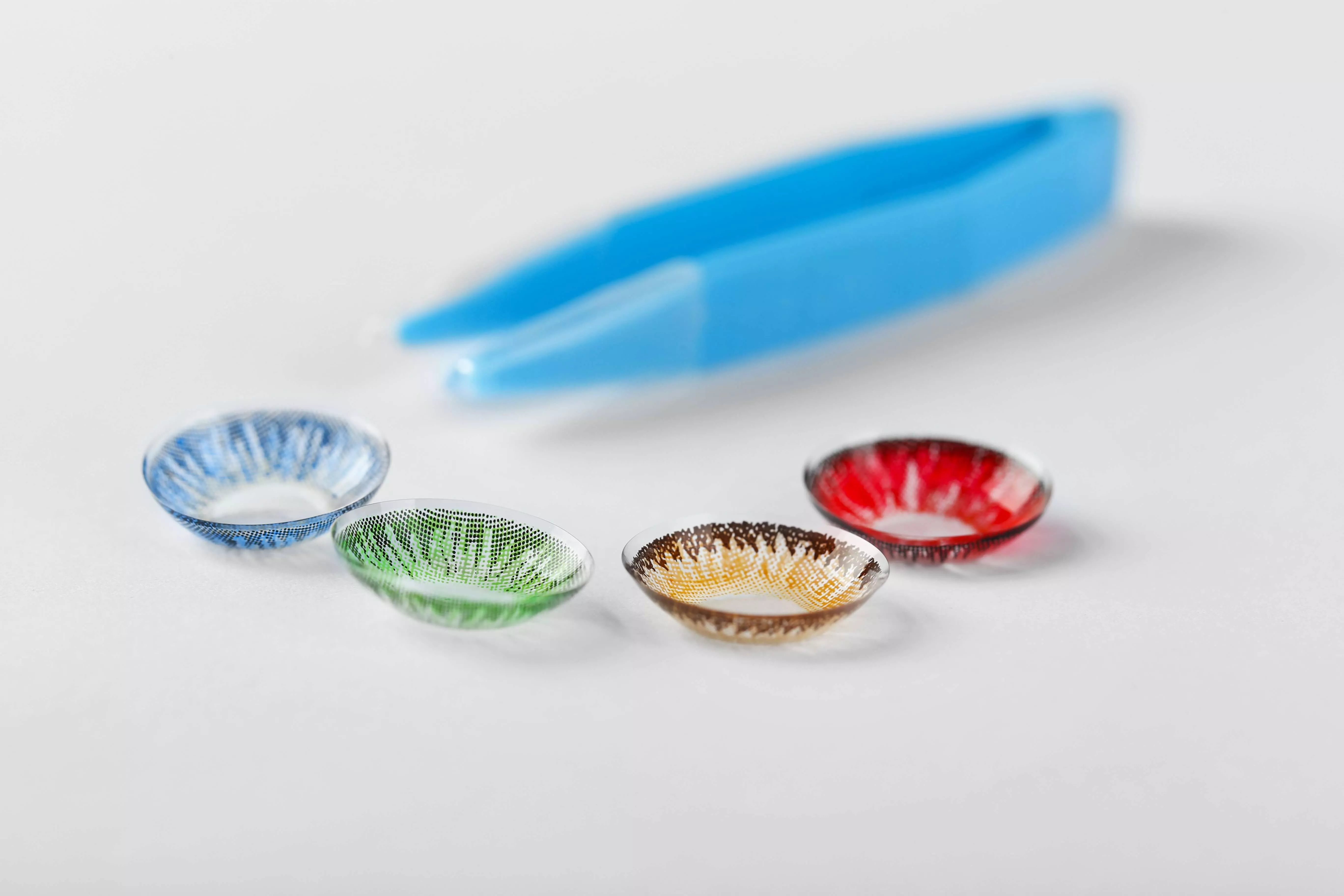 Because colored lenses are often used for cosmetic or decorative purposes (like Halloween), many people don't realize that a prescription is needed before putting any contact lens in your eye. Because non-corrective colored lenses still pose the same health and safety risks as corrective ones do, it is very important that you get the proper fit and material type before placing anything directly onto your eye surface.

Referred to as "plano," non-corrective contact lenses have 0.00 power but still must be tried and tested before they are prescribed. Doctors also sometimes prescribe non-toric colored contact lenses to those with astigmatism, but your vision will not be as good as with corrective toric lenses.
3. Ask for a Copy of Your Prescription
The Federal Trade Commission (FTC) requires that all ophthalmologists and optometrists provide patients with a copy of their contact lens prescription whether they ask for it or not, but you should always request one. As important as any medication prescription, your contact lens prescription contains important information that you always want to have on hand, including:

• The brand of contacts you are prescribed.
• The base curve/diameter for the lenses.
• The power/sphere for your right and left eye.
• The prescribing doctor's office or clinic name.
• The prescribing doctor's signature and license number.
• A valid exam/expiration date.

This information is valuable if there is ever a problem with your contact lenses or if they are lost or damaged and need to be replaced. Most contact lens prescriptions are valid for one year, but your doctor may give you a two-year prescription if they think your vision will not change in that period.
It is a good idea to take a photo of your prescription with your phone so that you always have it on hand. You should also make a paper photocopy and keep it with your other medical records at home as a backup copy. Send a photo to your email as well so that you always have a way to access the important information contained in your contact lens prescription.

Because you want to stay on top of your prescription and upcoming prescription dates, it is a good idea to set yourself some reminders about your next prescription appointment. Put a reminder on your calendar and even in your phone at least a month ahead of time so that you do not miss a single day without your new prescription. Backorders, shipping delays, and other problems can arise at any time and keep you from receiving your new prescription contact lenses on time, so it is best to plan ahead.
5. Stick to Your Wear Schedule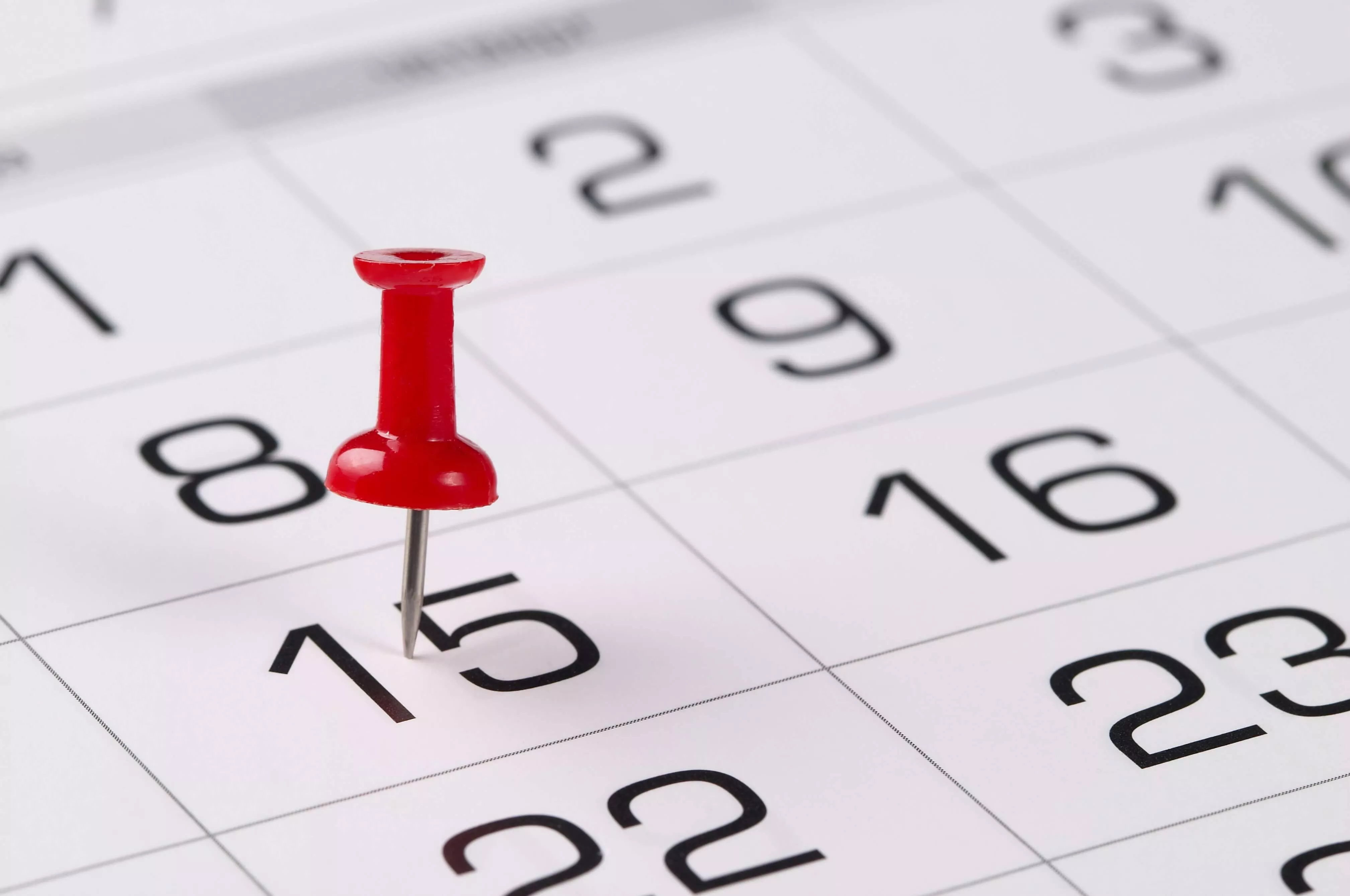 When your eye care provider prescribes you a new set of contact lenses, she will also give you a wear schedule that advises you on how long you should wear your contacts each day. There are different wear schedules for hard and soft contact lenses as well as daily, bi-weekly and monthly wear schedule guidelines that you need to stick to in order to avoid eye irritation and other problems.

Most wear schedules start with restricted hours for the first four to five days while your eyes adjust to the contact lenses. After that, there is typically a maximum amount of time that the contact lenses should be used each day. Your wear schedule should also include information about when to use a daily cleanser, how and when to use an enzymatic cleaner, and proper care and storage instructions for ensuring that your new contact lenses stay in tip-top shape.

Always replace contact lenses according to your wear schedule and as recommended by your doctor, and remember to never, ever go to sleep with your contact lenses in unless prescribed an overnight lens. Even then, removing your lenses daily to let your eyes breathe is suggested.

Now that you know you know what to expect when buying contacts, shop our discount contact lenses today!