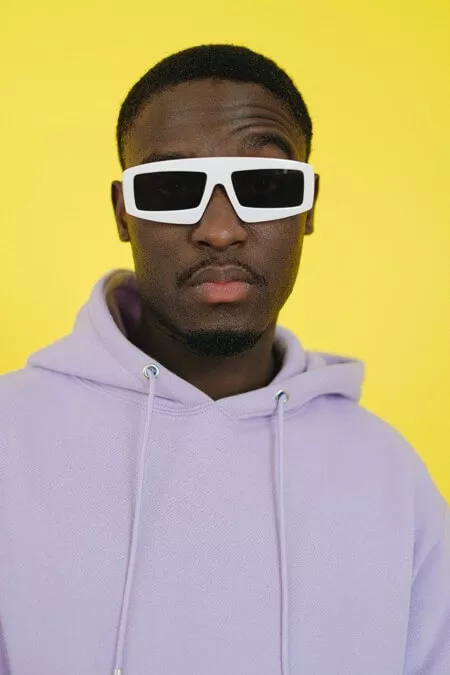 Your eyes are a vital part of your daily life. You use them from the moment you wake up to the moment you fall asleep. That's why taking care of them is so important if you want to protect your eyes. WebEyeCare offers a variety of products that can help you maintain your eye health.
From Ray-ban to Columbia Eyewear, we've got something for every taste. We even work with a few high-end fashion brands, like Giorgio Armani and Vera Wang.
Or, if you prefer contacts, we offer some of the best-selling brands of 2020 for both prescription and colored contacts. Some of our more popular contact brands include Air Optix, Acuvue Oasys, Dailies, Freshlook, and Biofinity.
Though wearing glasses is sometimes depicted as nerdy and unattractive in media, that doesn't have to be the case. Some studies have shown that women find men who wear glasses more attractive. They draw attention to one of your best features: your eyes. Of course, getting the right pair of glasses makes a big difference.
How to Care for Common Eye Problems
Understanding different kinds of eye problems is a good idea, especially if you're suffering from vision problems and don't know what's causing it. Or, if you do know the cause, you may want to learn more about it. Here are a few common vision problems and some tips on how to handle them.
Regardless of whether or not you are experiencing eye problems, you should get routine eye exams as recommended for your demographic. WebEyeCare offers convenient online vision tests for both eyeglass users and contact wearers. These vision tests are not a substitute for eye doctor visits, and you should go see your eye care specialist immediately if you notice new or worsening vision loss.
General Advice for Preventing Eye Issues
Even if you don't have an eye condition, you still need to take good care of your eyes. If you've been in a germ-filled environment, or just haven't washed your hands recently, your should wash your hands before touching your face or eyes. Washing your hands frequently can also help reduce the risk of eye conditions like pink eye.
Prevent eye strain. The best way to do this is to follow the 20-20-20 rule. If you're unfamiliar with it, the basic idea is that every 20 minutes you'll look away from what you're doing at an object roughly 20 feet away for a minimum of 20 seconds.
This rule is especially useful when looking at a computer screen (whether it's a gaming monitor or your average computer monitor). If you don't know the difference, it's mainly the higher refresh rate that gaming monitors have compared to normal monitors. Computer and phone screens are the main source of blue light that people come across in their daily lives, and it's essential to take breaks regularly.
Gaming monitors can be especially straining on your eyes due to the increased blue light, flickering, and brightness most of them use. There are gaming monitors available specially designed to prevent eye strain, but they tend to be harder to find and more expensive.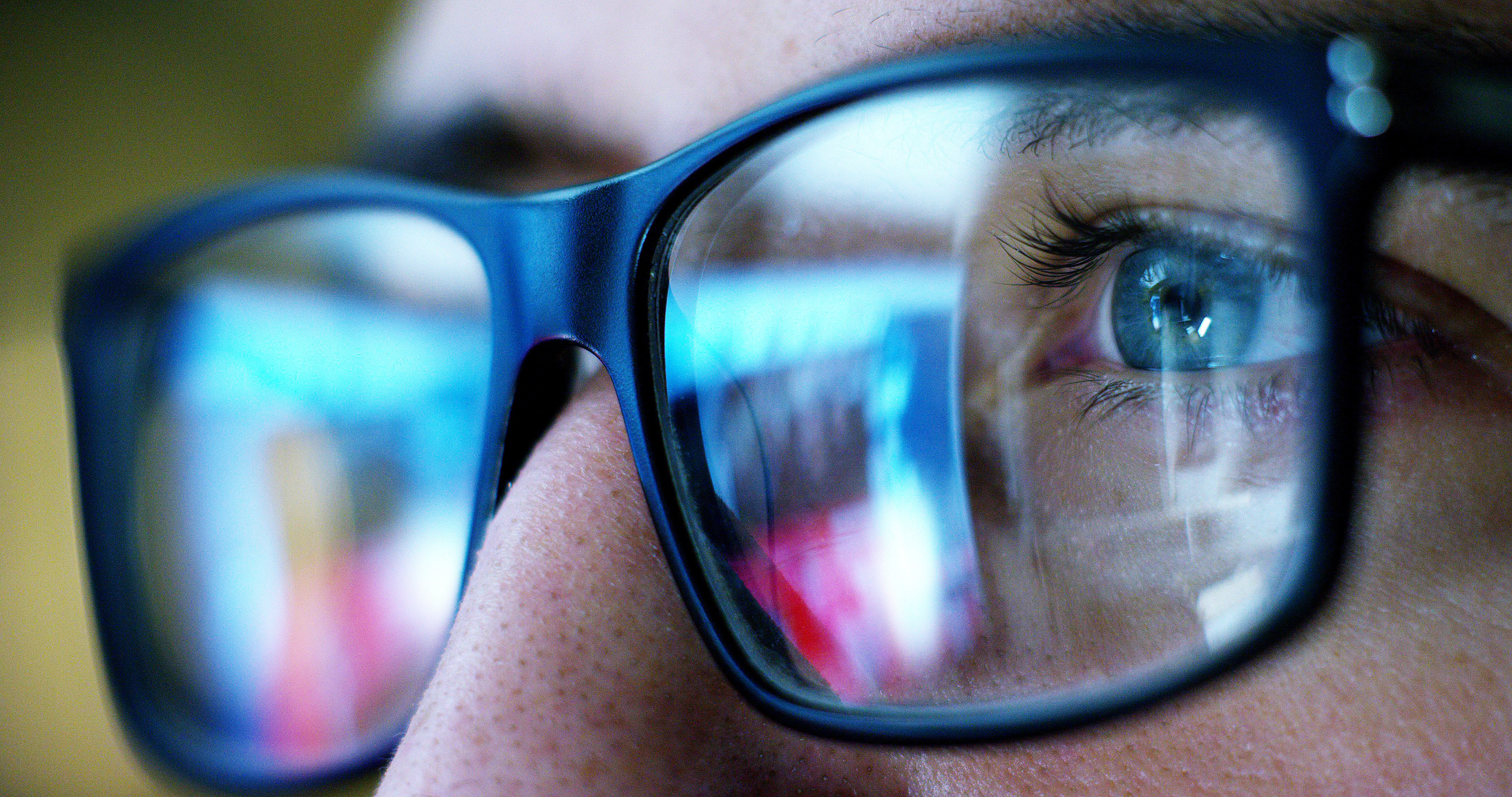 What is Blue Light?
Blue light is a wavelength on the visible light spectrum, and it helps stimulate alertness in humans. It affects the retina, cornea, and optic nerve. It can lead to increased eyestrain and can prevent you from sleeping by inhibiting melatonin production. Using red-toned lights and blue light filters in the evening can help you keep your circadian rhythm.
Certain kinds of fluorescent lights have high amounts of blue light, too. While blue light may not directly damage your eyes, prolonged eye strain or eye fatigue can be uncomfortable.
Prolonged exposure to UVA and UVB lights can be potentially harmful to your eyes. UVA passes right through your eye's cornea and impacts the lens and retina. UVB rays work similarly, but unlike UVA they can't pass through glass.
Dry Eye
Dry eye can be a problem, but it can also be a symptom of another eye condition. Either way, dry eyes are bothersome, and you're probably looking for a solution. One thing doctors recommend is going to your local pharmacy or general store and picking up some eye drops.
Anti-itch eye drops are ideal if dry eye makes your eyes itchy. If you haven't done so already and your case of dry eye is chronic or recurring, please talk to your eye doctor as it may be a sign of a more serious issue.
Light Sensitivity
Light sensitivity is rarely the underlying issue and is often a symptom experienced by people with preexisting eye conditions, like retinal detachment. One simple, albeit temporary, solution to light sensitivity is to wear sunglasses.
They look stylish, and most of them protect against UV rays. Some are even specially designed to protect against the harsh blue light that most electronic devices produce. Frequent long-term exposure to blue light can cause new or worsening light sensitivity in some cases.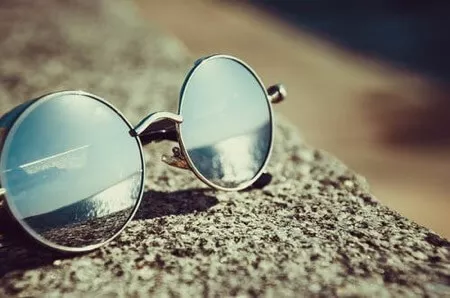 Retinal Detachment
Retinal detachment isn't too common, but they still deserve a spot on the list. They typically occur in people 40 or more years old. Retinal detachment can cause other eye ailments like light sensitivity, blurred vision, vision loss, seeing spots or eye webs, and more.
If you think you have experienced or are experiencing retinal detachment, seek help from your eye doctor immediately. This can be a very serious issue and will need surgery to correct.
Diabetes
While diabetes is not an eye disease, it can seriously affect your vision. The keys to healthy eyes for people with diabetes are reducing sugar intake and keeping your total insulin slow. Your diet is the most important aspect of keeping your blood sugar low. It is also recommended that you get a dilated eye exam at least once a year to check for problems.
Eye Injuries
There are many kinds of eye injuries. The most common is a black eye, which is typically caused by blunt force trauma to the eye or the area around it. The discoloration you see in a black eye, or any other kind of bruise, is caused by the bursting of tiny blood vessels under the skin.
A black eye can also be a sign of a more serious injury. Black eyes often accompany a breakage of the eye socket, which requires immediate medical attention. If you work in a busy environment, like construction work, for example, you should always have safety glasses on to reduce your risk of getting a black eye.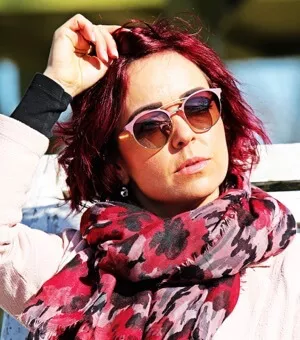 How to Look Cool While Practicing Vision Care
Now you know the most common vision problems and how to deal with them, it's time to learn how to look cool in the process!
WebEyeCare offers many ways to look cool while you take care of your eyes. We offer eyeglasses and sunglasses from nine different designer brands like Dolce and Gabbana, Kate Spade, Coach, Versace, and many more! Or, if you don't think eyeglasses or sunglasses match your look, we have 16 different contact brands, both prescription and colored. Here are just a few examples of some of the epic styles we offer.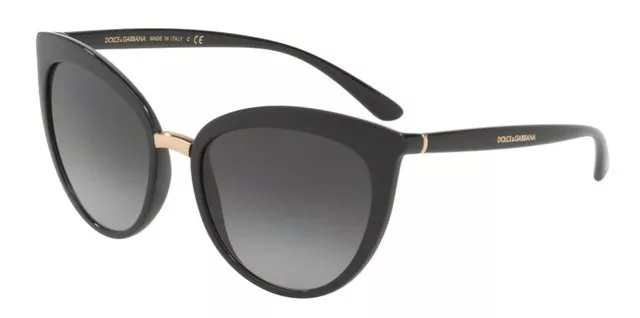 Dolce & Gabbana 0DG6113 Sunglasses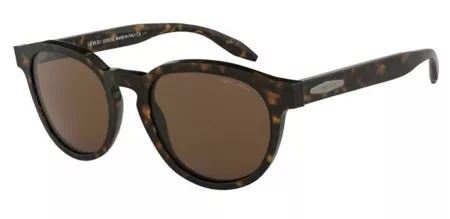 Giorgio Armani 0AR8115 Sunglasses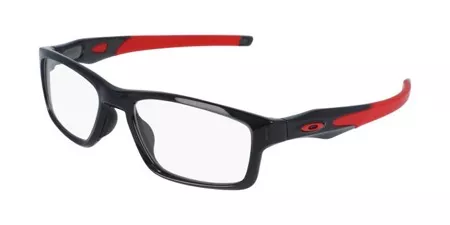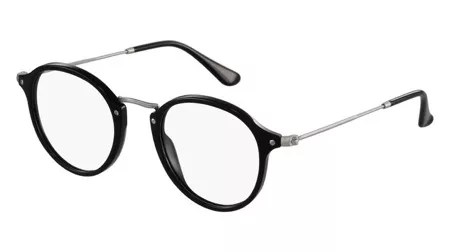 Shop WebEyeCare for great quality vision care at great prices!