If you're the kind of woman who likes to look cute, chic, and on-point, you also take care to get your style just right. Eyeglasses are a fashionable accessory for many, whether they wear blue-light-blocking or prescription lenses. So it's no wonder that style-conscious women like you want frames that reflect your unique personality. If you're looking for the perfect women's eyeglasses, you've come to the right place!
WebEyeCare has a great selection of high-quality women's glasses that are sure to flatter, no matter your budget. Whether you want metal frames, acetate, or appreciate the lightness and durability of plastic, we've got the perfect glasses for you!
What Frame Shape Goes With My Face?
There are several face shapes, and each has a range of frames that flatter (or don't) each facial type. For a more in-depth look at how facial contours affect the most flattering glasses frame styles for you, read our blog post How to Find the Best Glasses Frames for Women.
The first step is to decide what colors interest you. Whether you want brighter shades like pink, blue, orange, and turquoise or prefer more versatile tones like black, brown, and gray, we have every style you could want. Once you know your preferred color and most flattering frame style for your face shape, it's time to choose a pair of cute glasses to elevate your style! Buying women's glasses online doesn't have to be daunting, so keep reading to find your perfect pair.
Cat's Eye Glasses
This timeless and versatile eyeglasses frame style flatters square, diamond, and oval faces alike. Other facial shapes can pull them off as well, as long as neither face nor frame shape has extreme proportions that clash in the wrong ways.
Many classy actresses have sported cat's eye frames over the years, as the style is almost 100 years old. Whether you're trying to steal the show from Marilyn Monroe and Audrey Hepburn or just want to set off your latest outfit, cat's eye frames are a timeless choice.
Caracas by Michael Kors is a fashion-forward choice with prominent wingtips and soft pink tones. They're just as suited for a cocktail party as they are for the office.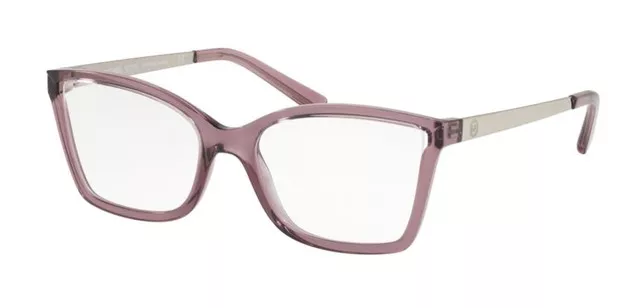 For something a bit less flashy (and in black & burgundy!), you might consider these adorable frames by Vera Wang:

If you're looking for more budget-friendly glasses without sacrificing style
Pretty in Pink
Are you looking for a bold statement with your cutesy frames? Consider choosing glasses in a striking shade of pink. These basic-shaped frames have a hint of cat's eye flair but are casual enough for everyday and business situations: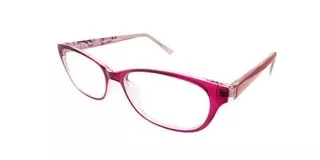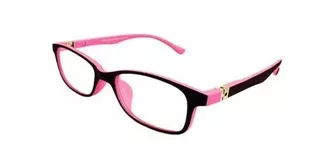 Do you fancy some wider, more square frames to balance out a softer face with round, oval, or heart-shaped curves? Check out the Kate Spade Adrie, featuring sturdy plastic frames that give a bright pink pop of color to any ensemble.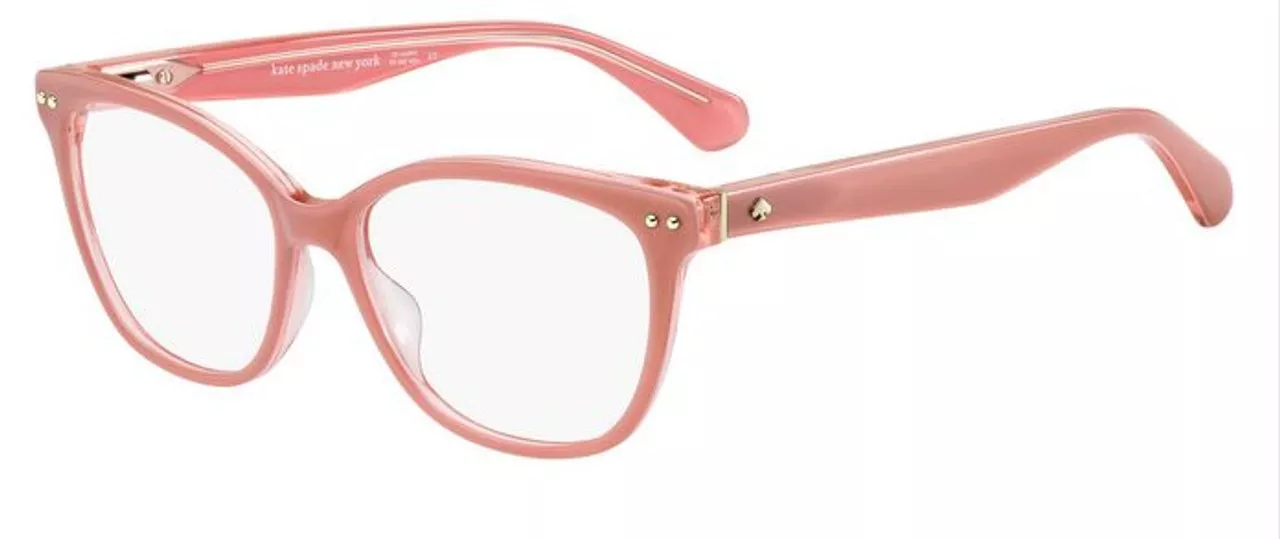 If you want to mix the dappled tortoiseshell look with looking pretty in pink, consider Kate Spade Daesha.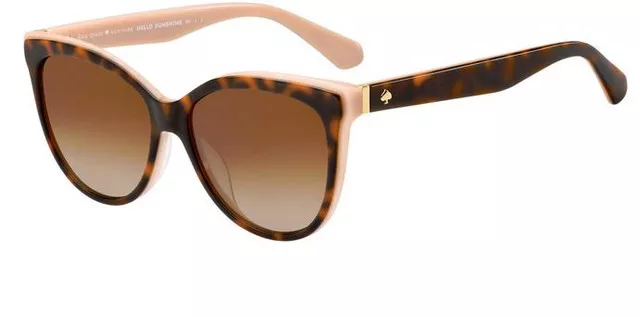 Take Me Away in Turquoise
This color (and gemstone) speaks of a connection to nature. Many ancient cultures prized turquoise for its beauty, and its popularity hasn't faded. If you're in love with turquoise, we have several cute frame options that come in this color. From the clean, simple lines of Vogue's acetate frames: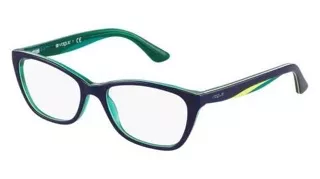 To the tortoiseshell pattern of the more dramatic Guess by Mariano: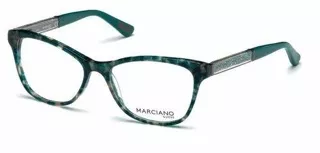 We have several high-quality glasses frames that will let you rock your favorite color in style! If you wear reading glasses, you might spring for a more striking style than you'd choose for everyday prescription glasses. But if you have a more adventurous spirit, you can show the world your true colors with bright ad cheerful options from WebEyeCare.
Aviator
Most commonly seen in sunglasses, this frame style is oversized, bold, and reminds us of movie stars trying to avoid the paparazzi. But they're also the perfect style for anyone who loves oversized lenses and drawing attention to their eyes. If you like to protect your eyes and give yourself a smoky stare at the same time, aviator frames might just become your go-to style.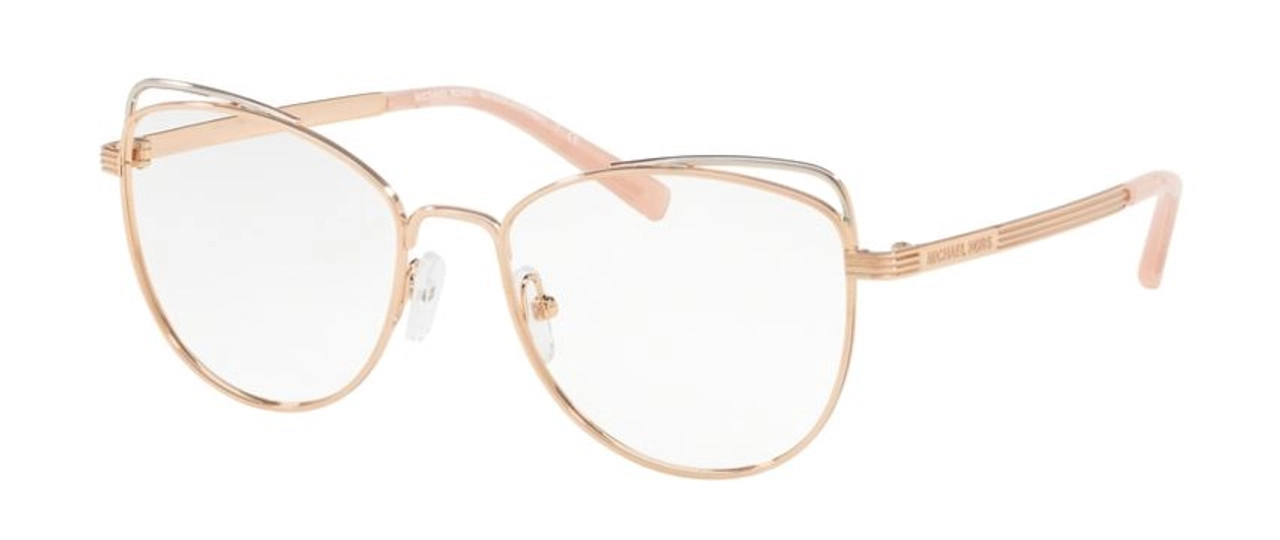 Slim Metal Frames
If you want a more slender look without the risk of breakage that slim plastic frames can pose, you should take a look at metal frames. They're sleek, shiny, and don't distract from your other features. These rose-gold beauties from Vera Wang are a great all-purpose choice for upscale everyday eyewear:

If you have kids with curious fingers or want something more affordable to replace, a simple model like our Dramatic frames will flatter you perfectly well. Many of our frames come in multiple color choices, allowing you to express your individuality.

Whatever style catches your eye, we're sure to have something that flatters your face shape, comes in your favorite color, AND fits your budget! Shop WebEyeCare's large selection of quality frames and improve your vision with style!