If you wear glasses, you may have (sometime in the past) chosen the cheapest frames you could find. Stylish glasses for women used to be expensive, hard to find, or not available in a color that fits your wardrobe. Well, those days are long gone. Venture beyond the selection at your local Optometrist and get yourself a pair of cute, trendy, and stylish glasses frames!

Step Aside, Prescriptions!
Glasses have come so far from being a focal point for bullies that they're almost indispensable as a fashion accessory. Sunglasses exploded into popularity among celebrities in 1937, when Ray-Ban began selling tinted aviator lenses to the public. Now, almost everyone owns at least one pair of sunglasses, even if they don't need corrective lenses.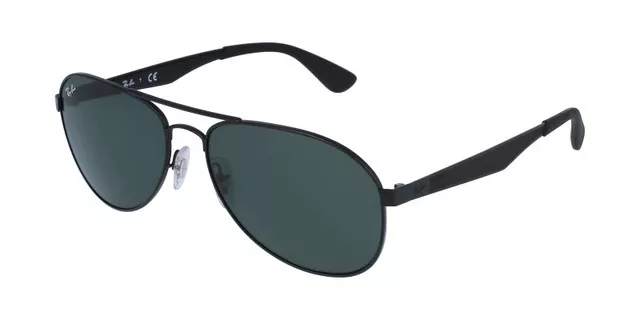 Recent trends have seen blue-light glasses pop up almost everywhere. You can get blue-blocking coatings added to prescription lenses, or buy lenses with no Rx and just the filter. Since glasses are already a style statement, many people take the opportunity to choose trendy frames for their blue-blocking lenses, reducing their exposure to blue light while staying in style.
How Do I Pick an Eyeglasses Frame Style?
When you're staring at a rack (or online list) of women's eyeglasses, it can be overwhelming. There are so many shapes, sizes, and colors that you may be tempted to grab the first shiny thing to catch your eye. But don't do it! Glasses can make or break your outfit and even your makeup style. Different frames look good on different facial shapes, and while it seems confusing, it's really quite simple.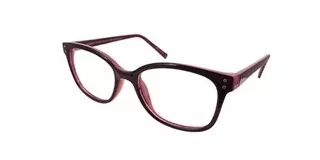 You don't need to go to Vint & York to get a perfect pair of high-quality, stylish frames. With a bit of savvy shopping, you can get the frames of your dreams without breaking your budget. Whether you like classic tortoiseshell, lightweight plastic or acetate frames, the striking look of thick-frame glasses, or something else entirely, we have everything you need to view the world in style!
Women's Glasses by Face Shape
There are a ton of articles out there with detailed explanations of what glasses to choose because of your face shape, and why. Heck, we even wrote one of them ourselves, right here. But if you clicked on this article, you probably just want to find a flattering, stylish pair of frames and be on your way. If you want to delve deeper into the hows and whys of matching frame shapes to face shapes, feel free to dive into the above article.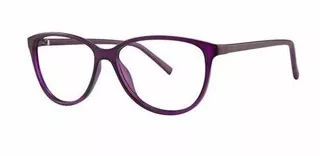 If you're not feeling like so much research, simply determine your face shape using Bobbi Brown's Master Class article, or browse FaceApp until all of humanity becomes a blur. Once you've finished, (or if you already know your face shape, you savvy girl), then check out the handy list we've compiled for you below.
Round Face Shape
Use large, bold lenses with thick frames to make your face look smaller and draw attention to your eyes. Round, square, and rectangular frames are all perfect to accent your face and make a statement. From black frames to transparent ones, see a few of our best selection below: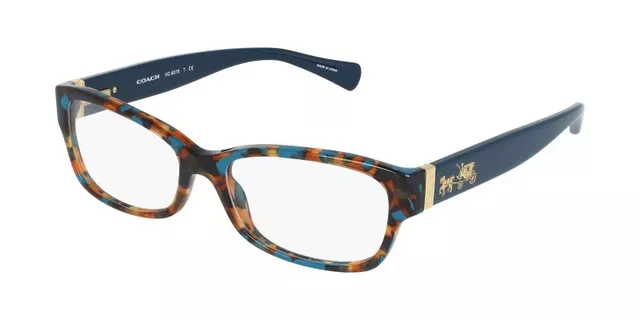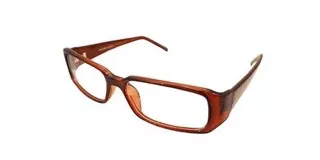 Oblong / Oval Faces
Wide lenses are great for balancing out the length of your face. You can use square and rectangular frames to add some variety to your facial lines. To keep your eyeline from looking pinched or overly narrow, use rectangular frames that help widen your face. We think you'll like some of the square and rectangular frames we offer below: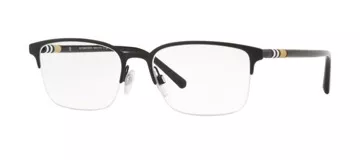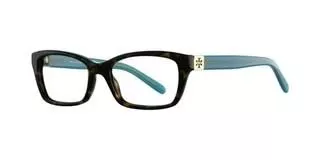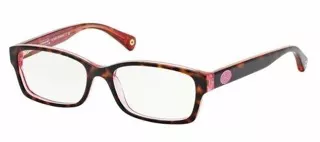 Square / Rectangle Faces
Here's where you can really take advantage of cat-eye frames' perennial popularity. It'll help soften your features, adding rounded edges and a true point of interest to the area around your eyes.
We've got a ton of stylish cat-eye glasses in a wide variety of colors, brands, and prices. Oval and round frames also flatter this face shape, which should come as no surprise, since cat's-eye lenses are basically just ovals and circles with extra steps. Check out these rockin' styles: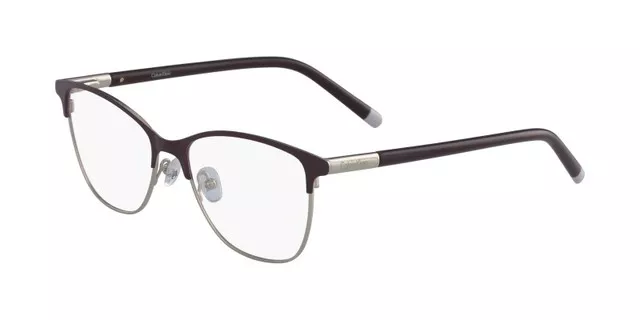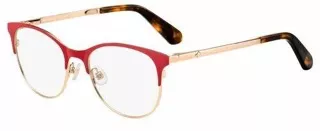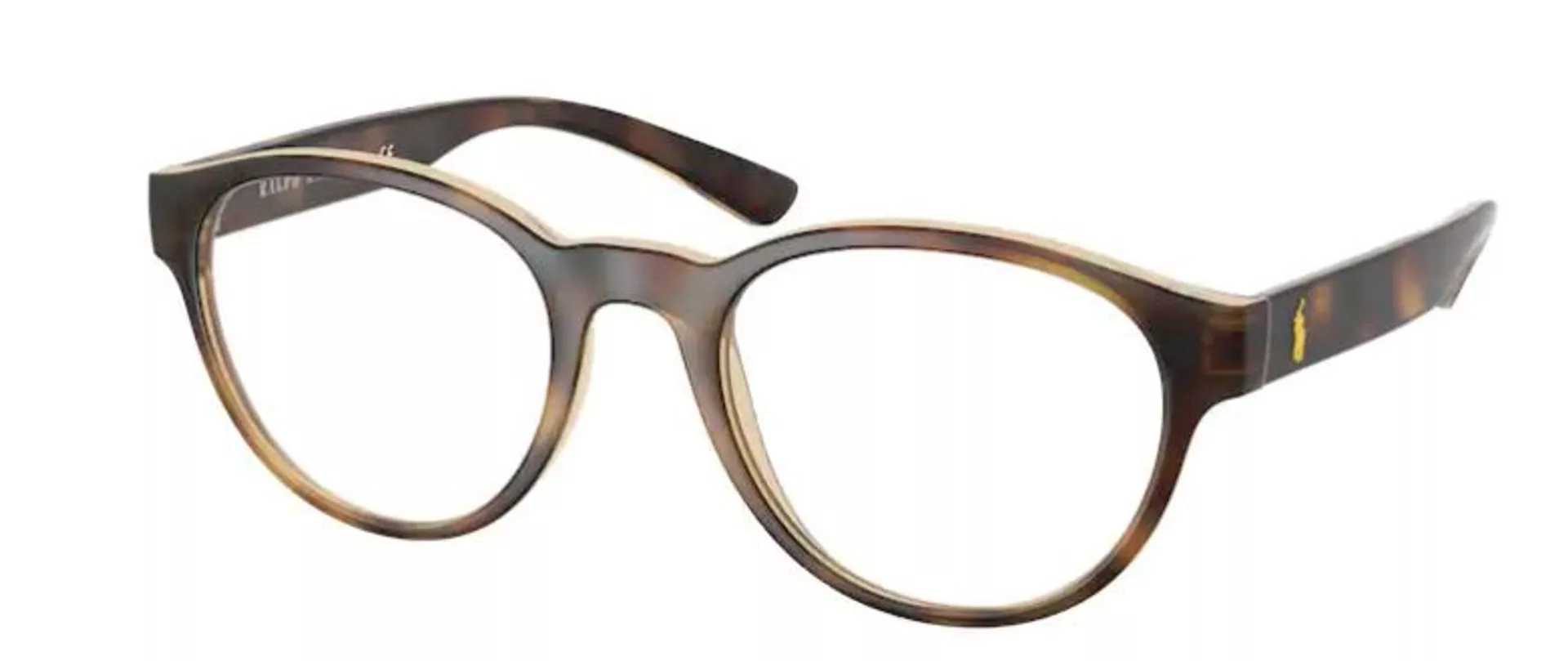 Heart-Shaped Face?
You're quite the rarity! Having a widow's peak hairline plus a round-ish face and a pointy chin gives you this unique facial shape to call your own. You can rock rectangle, round, geometric, or aviator frames—basically all the on-the-edge styles that other women don't quite dare. Check out some of our best offerings below!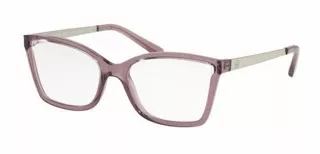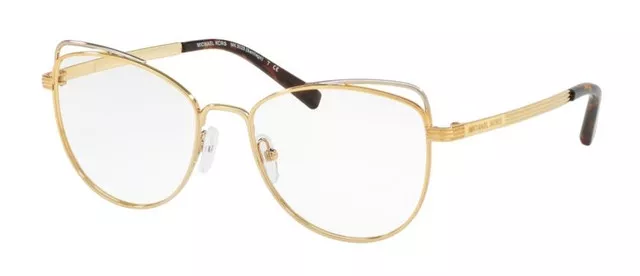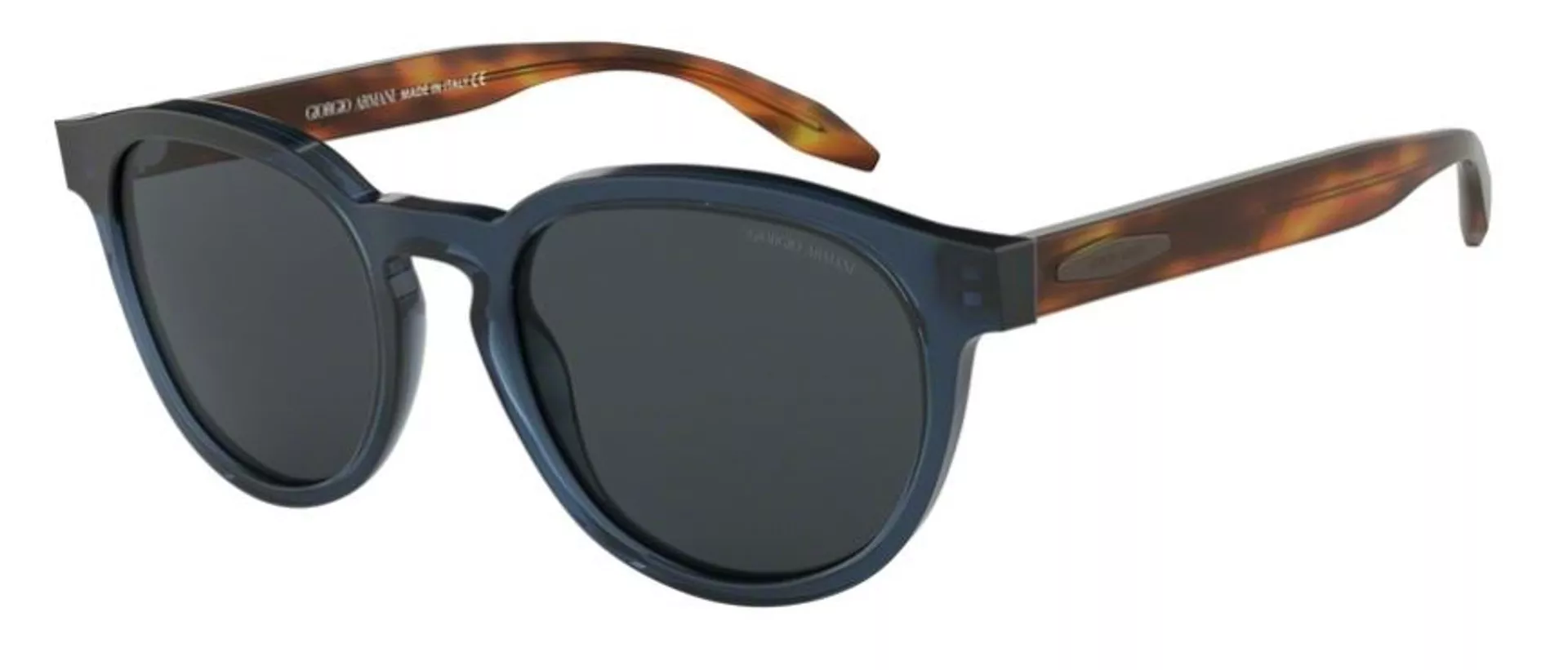 Diamond Facial Shape
Is your face widest at the eyes, and narrower at both forehead and chin? Congratulations—you're rocking a unique face shape that needs just a little TLC to shine. Use round and oval frames to soften your angular features, and take the opportunity to make a statement at the same time. We think you'll like these stylish options: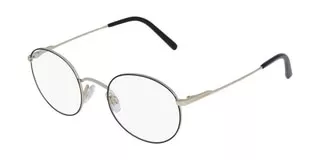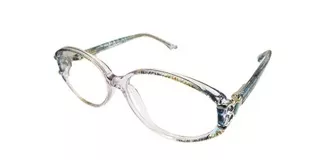 Pear-Shaped Faces
You've got something of a round face shape, only slightly narrower at the forehead than around the jawline. To avoid looking unbalanced, you need to keep your hair poofed out around the upper edges of your face, using styled bangs, wisps of hair, and other tactics to keep your face shape looking symmetrical.
Don't ruin your hard work with the wrong kind of glasses frames. Browline, aviator, and large, round frames are perfect for adding width to your eyeline area. Check out these nifty styles: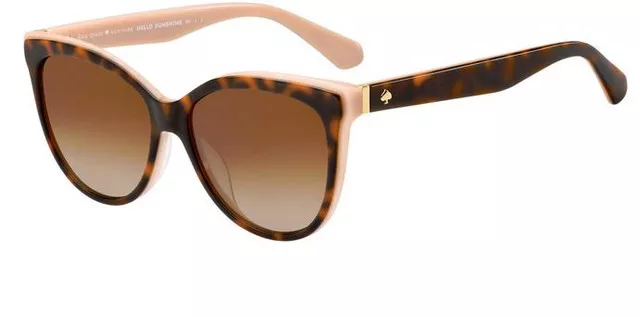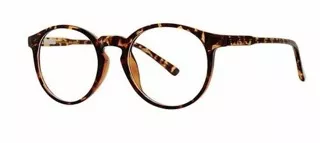 Whatever your face shape or favorite color, we have the perfect glasses frames for you. Whether you prefer metal frames, frameless, partial frames, or modern materials like plastic or acetate, we have every option you need to improve your vision with style and flair. At WebEyeCare, our mission is your satisfaction. Thank you for shopping with us!