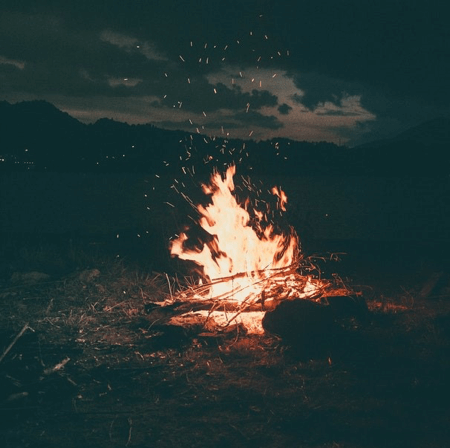 Night vision technology wasn't invented until the 1930s, just before World War II began. During World War II, most Royal Air Force pilots didn't have access to that technology. British pilots attributed their excellent night-bombing aim to the homemade jam their families sent them. That jam contained bilberry, a wild form of blueberry. How did that help their night vision? Well, no one has "proven" its eye benefits absolutely, but bilberries contain a wide array of antioxidants and other
eye-benefitting compounds
.
What Is Night Blindness?
Night blindness, also known as nyctalopia, is the term for being unable to see well at night or in dim lighting. Night blindness, while common enough, is almost always a symptom of some underlying condition. If you have not been diagnosed with any vision disorders and are experiencing night blindness, please go see your vision care specialist as soon as possible.
Nyctalopia affects the retina and can be a result of preexisting myopia, also known as nearsightedness, or certain vitamin deficiencies. A lack of proper vitamin A is one of the most common causes of night blindness.
Every waking moment of each day, your eyes adjust to what light is available around you. Even when you can't notice any changes, they're still there. The more light there is, the smaller your pupils get. Less light causes your pupils to dilate, or get wider, which lets more light reach the back of your eye.
This process helps filter the amount of light that gets into the retina, which is the main part of your eye that registers what you see. The retina has microscopic particles in it that help it see light and color. Specifically, the parts that see light are called rods.
People that don't see well in that dark and experience night blindness have defective rods in their retinas, which often means their pupils don't realize they need to dilate and adjust to the dim lighting.
Causes of Night Blindness
Night blindness is most commonly a symptom, not a diagnosis. Common ailments that can cause nyctalopia include nearsightedness (myopia), some glaucoma medications, cataracts, vitamin A deficiency, and diabetes.
What Are Some Ways to Treat Night Blindness?
Since night blindness is not usually the only issue, it is often alleviated by treating the underlying problem. That being said, it does make night blindness fairly simple to fix depending on the cause.
If it's due to nearsightedness, or something similar, you may simply need a new pair of glasses or contacts. If it's because of some of the medications you're on, you can talk to your medical professional about switching prescriptions.
Vitamin A supplements are available over the counter at most drug stores if that's what you need. What you need to watch for is the possible development of cataracts. The only real solution to cataracts is surgery.
If glasses and eyewear are what you need, then WebEyeCare is here to help! We offer contact lenses, eyeglasses, sunglasses, and even online eye tests for both glasses and contacts. We work with dozens of different designer brands to make sure you have the widest possible selection of frames to choose from, and we have contact lenses for almost every eye care need.
WebEyeCare is all about convenience, which is why we started to offer online eye tests. Now you can get your glasses or contact prescription renewed without leaving the house! Going to our website and getting an eye test is still no substitute for routine visits to your eye care expert. We always recommend getting an eye check-up at least once a year. Of course, if your doctor recommends more frequent exams, you should always listen to them.
For those of you that need glasses, here are just a few examples of the high-end, designer brands available on our website.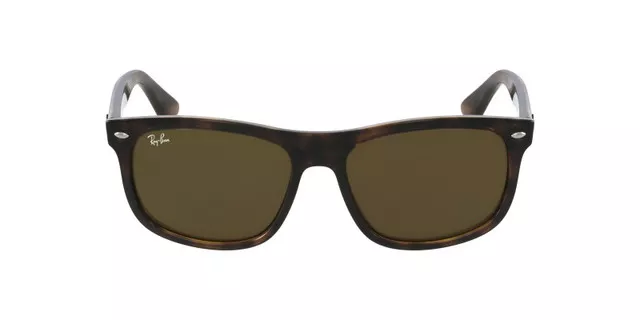 These stylish Ray-Bans are called Ray-ban RB4226. They'll protect your eyes from harmful UV rays and keep you looking cool while you do it.

This stylish pair of Eight to Eighty eyeglass frames is called Erica. They'll quickly improve both your vision and your look!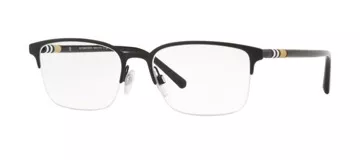 This pair of Burberry glasses is known as 0BE1323. They'll have you looking good and feeling smart in no time!
Maybe glasses aren't your style, though. If that's the case and you prefer contacts, have a quick look at our wide variety of contact lenses and notice their array of features.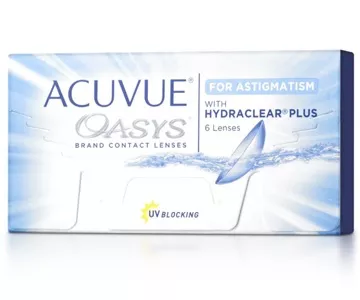 This pack of Acuvue Oasys contact lenses has 6 pairs of UV blocking lenses and is perfect for people with astigmatism.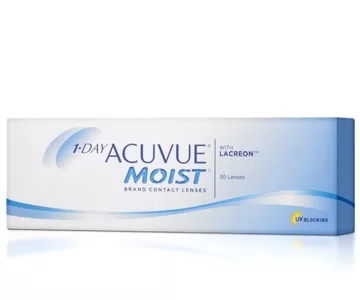 This pack of Acuvue Oasys Moist contact lenses comes with 30 pairs and is specially designed for contact wearers with dry eyes. Be careful, though. They're not made to be re-worn or left in overnight, as that can cause eye damage.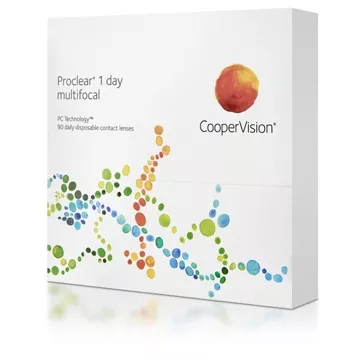 This pack of Proclear Multifocal Lenses comes with 90 pairs of daily disposable contact lenses. They last for one day and are the perfect contact lens for people with more than one prescription.